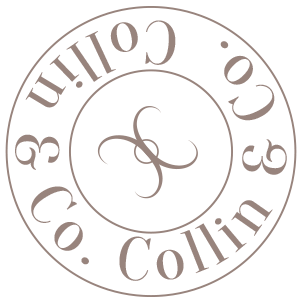 ---
Collin & Co
Mr Collin provides his surgical services for "Collin and Company, Ltd" which is a husband and wife team, offering specialist Plastic and Cosmetic surgery procedures at two private hospitals in the North East of England. Mrs Collin is secretary for Collin and Co. and acts as Mr Collin's personal assistant for his private practice.
---
---
Breast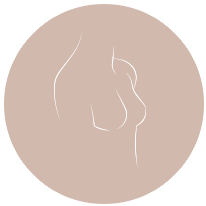 Breast augmentation, reduction and uplift procedures in addition to male chest wall reduction can all be undertaken after preoperative assessment with Mr Collin.
Body & Limbs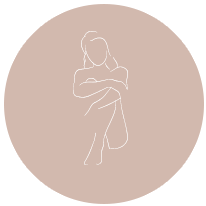 Abdominoplasty, arm/thigh reduction and liposuction surgery are all available and can be confidentially discussed in clinic.
Face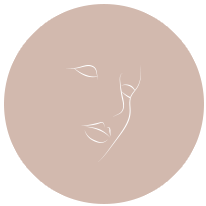 Prominent ear correction and blepharoplasty (eyelid correction) are frequently requested procedures and require full assessment in clinic
Skin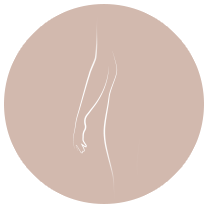 Moles, warts, and lumps can be assessed and often treated in the outpatient department.
Medico Legal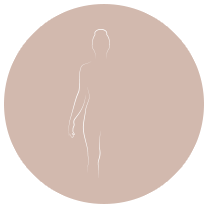 We are happy to consider instructions for personal and work related injury claims.
---
We value safety and honesty above all else.
What matters
---
Our aim is to provide excellent care in terms of the information and advice you receive before your operation, the utmost care and attention to detail during your surgery and the best possible support throughout your aftercare.
Mr Collin has all the credentials for this role. We value safety and honesty above all else when we consider a patient's expectations before proceeding to ensure the best possible outcomes and patient satisfaction.
---
Tom Collin
MBBS, FRCS (plast), GMC full registration with licence to practice, Specialist Register for Plastic Surgery and BAPRAS (full member).
---
"I am a fully qualified and registered Consultant Plastic Surgeon working in two private hospitals in the North East of England: Spire Washington Hospital, Tyne and Wear and BMI Woodlands Hospital, Darlington. I also have a full time NHS post based at the University Hospital of North Durham. I have a specialist interest in breast reconstruction and breast shape restoration, which forms the majority of my NHS workload. In the private hospitals I conduct a wide variety of cosmetic and reconstructive surgical procedures. I believe that the basis of success in any surgical procedure is underpinned by thorough pre-operative assessment and discussion to ensure that patients fully understand the implications of their choice. By doing this I hope that patients have realistic expectations and will gain maximum benefit from their procedure. I value honesty and integrity in this setting above all else. High patient satisfaction levels are the most rewarding aspect of my work and I strive to achieve these in all cases. "