About Collin & Co.
---
Our
Philosophy
---
Our aim is to provide excellent care in terms of the information and advice you receive before your operation, the utmost care and attention to detail during your surgery and the best possible support throughout your aftercare. This can only be delivered, we feel, by a fully trained and experienced Plastic Surgeon. Mr Collin has all the credentials for this role. We value safety and honesty above all else when we consider a patient's expectations before proceeding to ensure the best possible outcomes and patient satisfaction.
If you have any enquiries about Cosmetic Surgery procedures you might be considering, please contact us using the details listed in the "Contact us" section of the website. We will endeavour to respond to your enquiry within 24 hours. If you would like to make an appointment for a consultation with Mr Collin either contact "Collin and Company" via the website or contact the relevant hospital directly with the details provided.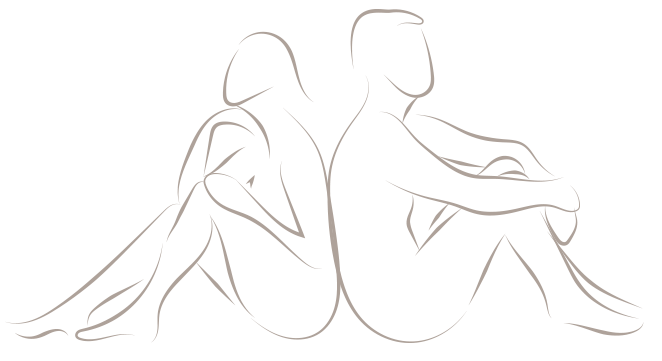 Mr
Thomas Collin
---
Mr Thomas Collin completed his Plastic Surgery training in 2010 and became an NHS consultant at the University Hospital of North Durham in the same year. His training, predominantly at the Royal Victoria Infirmary, Newcastle, covered all aspects of Plastic, Reconstructive and Aesthetic Surgery and culminated in his success in the FRCS(plast) examination. During his training he developed an interest in breast reconstruction surgery, he accepted a training fellowship in Adelaide, South Australia for a year, to further develop skills in this area. He is fully registered on the GMC Specialist Register as a Plastic Surgeon.
Since his NHS consultant appointment in 2010 Mr Collin has been developing his private practice which he now conducts in two private hospitals; The Spire Washington Hospital, Washington, Tyne and Wear and The BMI Woodlands Hospital, Morton Park, Darlington. In his private practice, Mr Collin has a particular interest in breast and abdominal cosmetic procedures, upper and lower limb reshaping and enhancing procedures and treatment of skin lesions. For a comprehensive list of services on offer go to the "Procedures" section of the website.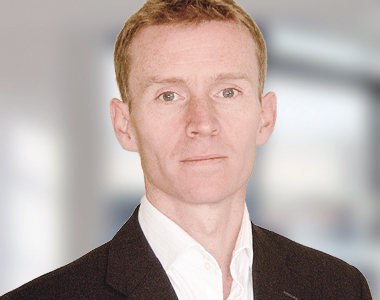 Thomas Collin
Plastic Surgeon
---
MBBS, FRCS (plast), GMC full registration with licence to practice, Specialist Register for Plastic Surgery, BAPRAS (full member).
Mr Collin provides his surgical services for "Collin and Company, Ltd" which is a husband and wife team, offering specialist Plastic and Cosmetic surgery procedures at the two hospitals previously mentioned. Mrs Collin is secretary for Collin and Co. and acts as Mr Collin's personal assistant for his private practice. .
I believe that the basis of success in any surgical procedure is underpinned by thorough pre-operative assessment and discussion to ensure that patients fully understand the implications of their choice.